Services for grown-ups
The real

super

heroes are the parents!
At the Carlton Beach Hotel, parents are the real stars.
A holiday is an opportunity to spend happy moments with the family and at the same time recharge your batteries with some quiet individual and couple relaxation.

Our biggest dream is to provide you parents with a holiday worth remembering, one that you cannot wait to tell your friends about.

We invest a lot of effort and services, but we have a great ally that makes everything even more special: we are right by the sea of Rimini and all the rooms offer a magnificent view.   
The services for our

super

hero parents:
We welcome you with our super welcome aperitivo, so that you can start right away with a nice "on holiday at last!"
Bedtime at CarltOOn: In the evenings, you can go out, while the children can stay with our educators.
Lots of events from morning to evening for adults.
We are 100 m from the new Metromare: to reach Riccione and the centre of Rimini in 10 minutes.
Super party on Fridays with music (adapted to safety measures)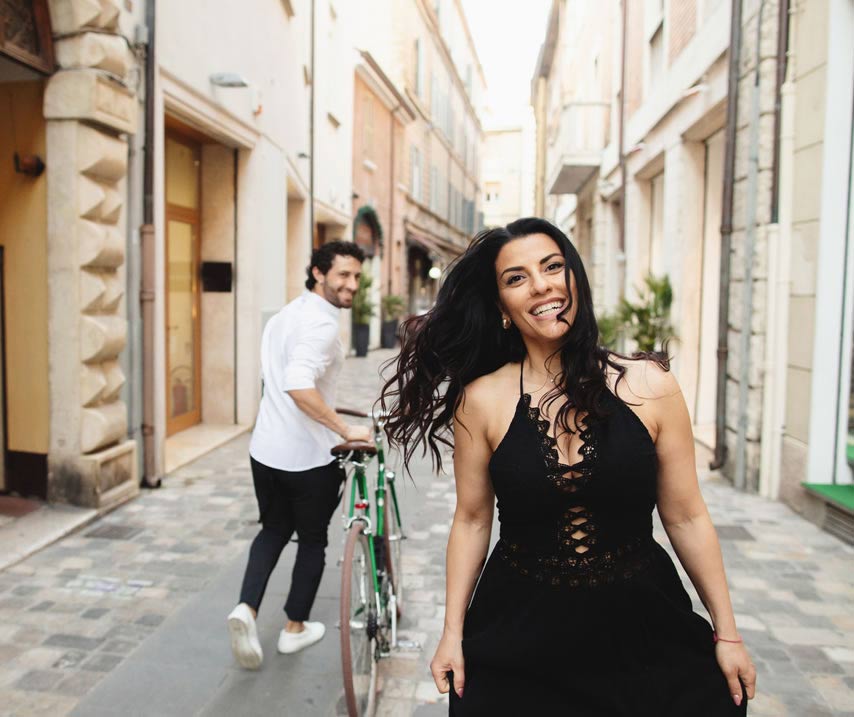 Treat yourself to an unforgettable holiday!
When our superheroes need a holiday, we rush to their aid!

This is why, at the Carlton Beach Hotel in Rimini, we have thought about your free time as well.

We take care of the children!
During the day, at the hotel and on the beach, and starting this year in the evening as well!
Go out and enjoy the summer in the Romagna, the little ones can spend the evening with us until your return. If they are tired, we will put them to bed, with our educators they are in excellent hands.